So it's Sunday and I'm posting Friday Finds. I get it… this is confusing. My internet was giving me fits on Friday morning. (Side note: Does anyone just stare at their husband when the internet is down like "fix this?" I mean, he does have a computer science degree! Surely, he can fix the internet right?! Not necessarily.) Anyway, once the internet was working and I got my "real" work stuff done the kids were up and I was making breakfast, saying "get your shoes on" fifteen times and all the other chaos that comes with getting kids out the door to school. Saturday was a busy day of pinewood derby, birthday parties and a Chevron party so here we are on Sunday and I'm finally posting Friday Finds. Remember, you can shop these finds straight from this little blog. Just click on the image – they are over there on the right side under Shop My Looks.
Madewell Leather Iphone Case / Card Holder
I really like this iPhone case/card holder. It looks more chic than the bulky card holders you stick on your phone and really, when I'm headed out for a dinner or event, I am only grabbing my phone and a few cards when I leave the house.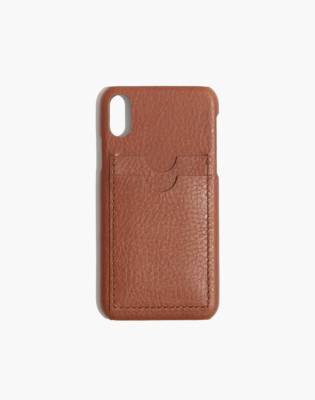 Heart Sweater
Valentine's Day is around the corner and this cute heart sweater is perfect!
Mad Hippie Vitamin C Serum
I'm on a group text with about 10 ladies. The thread mainly consists of our fearless leader sending encouraging words throughout the week and hilarious memes. Earlier this week someone asked a skincare question. Lots of products were mentioned, but this Mad Hippie Vitamin C serum won high praise from several people so it caught my attention. It's under $30 and highly rated on Amazon. I'm waiting on my bottle to get here. Can't wait!

Perfect Long-Sleeved Tee – On sale!
These swing tops from Anthropologie are great. You can throw them on with jeans and some cute sneakers or slides. An easy "mom" outfit when all your workout leggings are dirty. Right now, these tops are on sale for 39.95, BUT right now you get an additional 40% off. I purchased the pink one. I'm ready for some bright colors!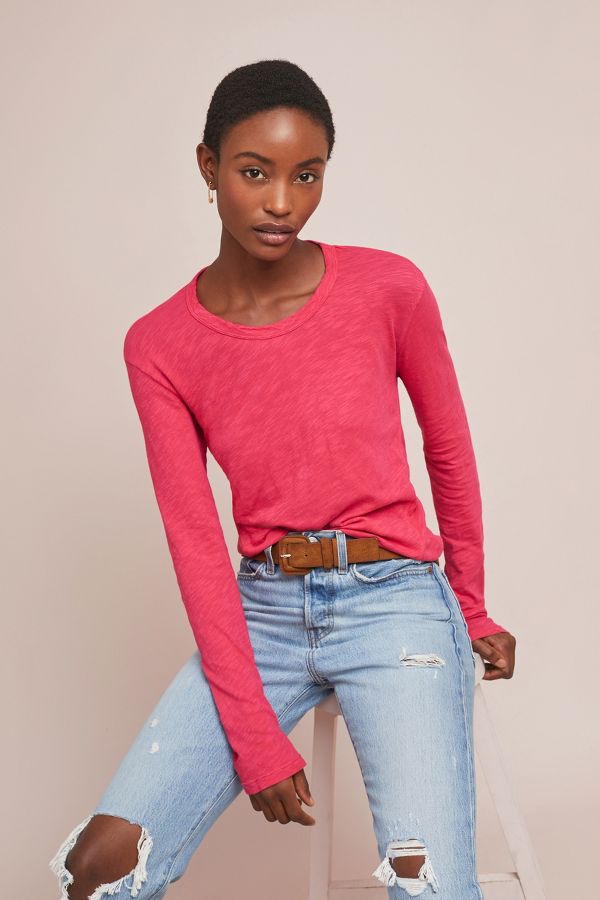 OK, thanks guys for being so understanding about Friday Finds being published on a Sunday! Fingers crossed the internet works with me the rest of the week!
take care!